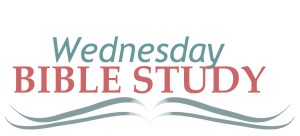 A new Bible study will begin February 3. We will study the book of Hebrews using Hebrews, Life Change Bible Study from NavPress, a study of 19 lessons.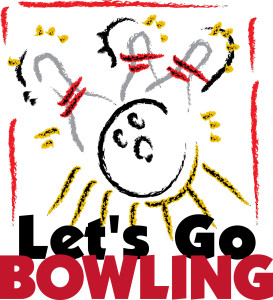 The Youth Group and Activities Ministry will sponsor an afternoon of bowling at Faxon Lanes, in Williamsport, on February 6 at 3 pm.
The activity is open to anyone who would like to attend. Games, shoes and pizza will be provided. Sign up at the welcome desk.
Contact the office (570-368-3101) for more information.