Special Offering
Thank you for your contributions to the Help Haiti Know Jesus Ministries, Inc.  A total of $739.70 was collected.
Wednesday Night Bible Study
The Wednesday Night Bible Study will not be meeting on October 26th.
J.O.Y. Circles Collection
JOY Circles is collecting much needed items for Mountain Mission School in Grundy, VA. during November. An "items" list will be posted on the JOY Circles bulletin board and placed at the Welcome Center. Please place all donations in the white baskets in the lobby. Your donations are always appreciated!
Annual Thanksgiving Dinner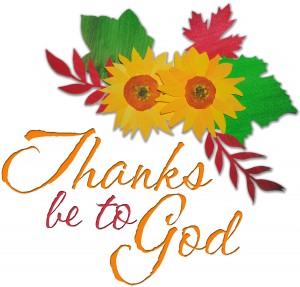 The annual Thanksgiving Dinner will be held on Saturday, November 12th at 6:00 p.m. There will be a sign-up sheet in the foyer for attendance and for food. Please plan on attending and bring a friend, neighbor or family member to share in a great time of fellowship.
Save
Save
Save
Save
Save